Interested? Leave your contact info and we will reach back to you right away:​
"Two roads diverged in a wood, and I -
I took the one less traveled by, And that has made all the difference."
Robert Frost (1916)
4
Different marketing means
50%​
Working with foreign residents from all over the world
10,000+
Potential clients and hundreds of apartments sold in various projects​
​Ben Yehuda 33 A modern and newly built residential project at the heart of Tel Aviv, within walking distance of the promenade and the beach, and parallel to Dizenghoff Street and Dizenghoff Center. Located in one of the city's most central streets, and surrounded by restaurants, cafes, entertainment venues, and more- an urban vibe at its finest. The project and its apartments are designed by architect Rami Weimar with great emphasis on the quality of the building materials and strict level of construction.The building has 6 floors and includes a variety of apartments, ranging from 2 - 2.5 rooms to garden apartments and penthouses.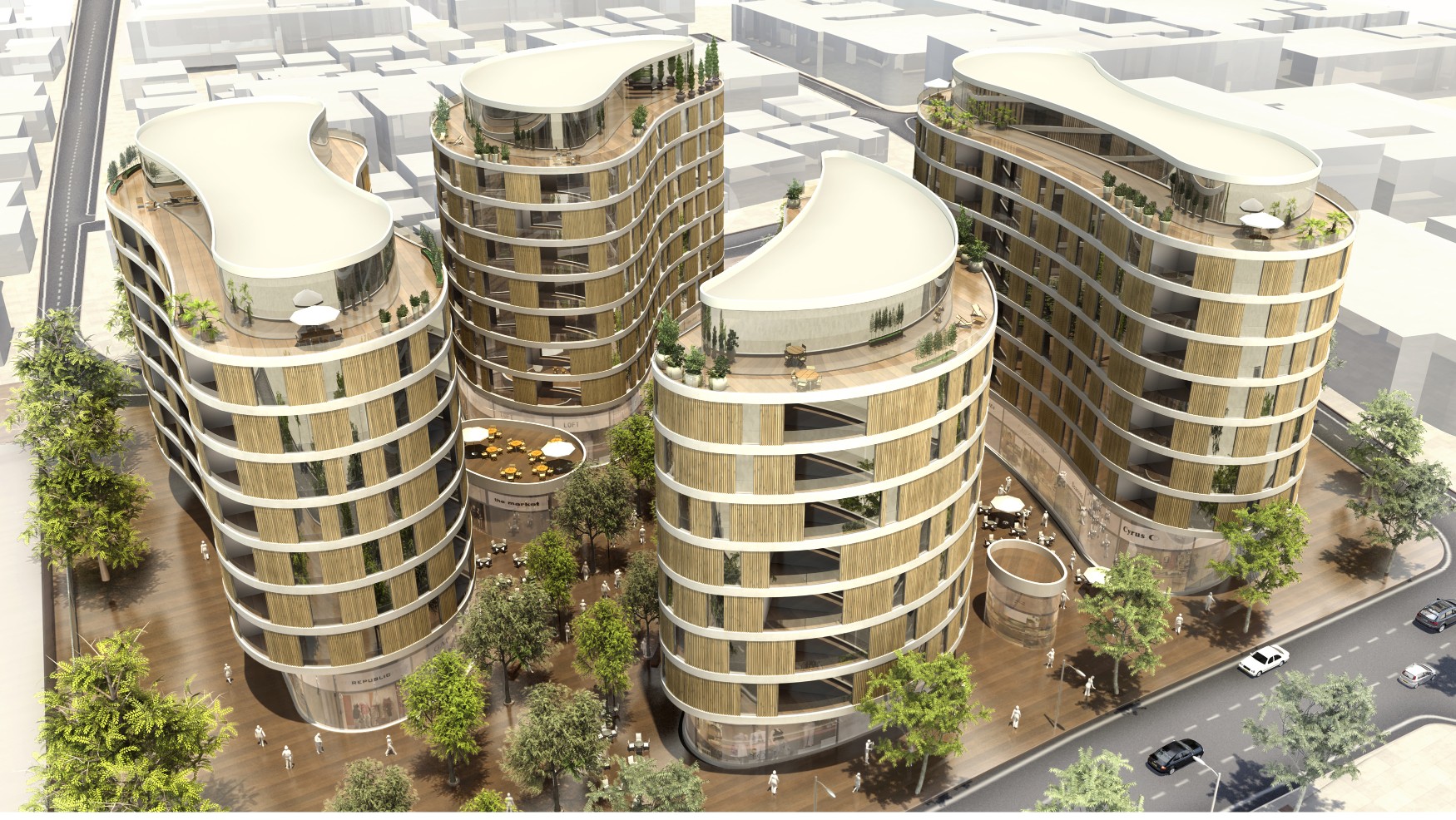 A central trademark of the emerging Soho district of Tel Aviv, this project is the epitome of the Urban Renewal Philosophy implemented throughout the city.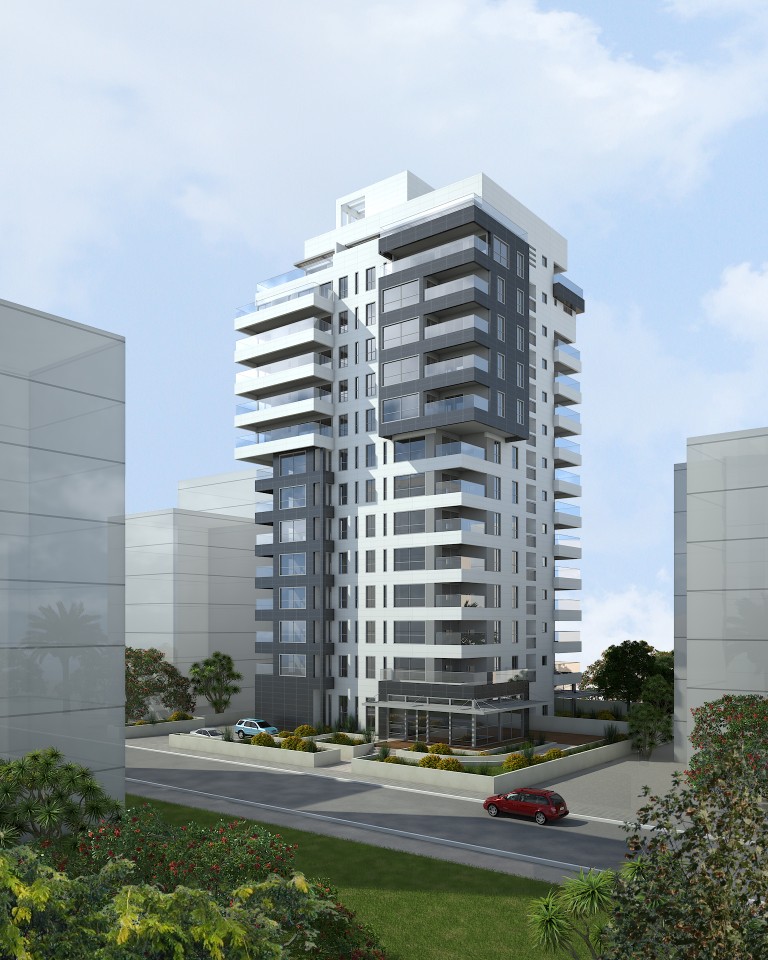 MooN Project- 12 Rishon LeTsion street, Netanya​​
Ideally located high-end prestigious residential tower by the Mediterranean
Luxury Residential Building - 2-4 HaRabi MiBachrach street, Tel Aviv​
A modern 11 story residential complex located in the renewing neighborhood of Florentin, just between the American Colony and Neve Tzedek.
Boutique Apartment Building - 112 Herzl street, Tel Aviv​
22 residential units in a 6 stories newly built boutique building located right in the desired Florentin neighbourhood A boutique project consisting of 22 apartments and a commercialized ground level. The Location is perfect- it is the most vibrant street in the neighborhood, and still just a few minutes walk to Rothschild Boulevard, Neve Tzedek, and the New Station compound. A new country club and a community center are planned to be built in the near future within a close proximity of the estate. This Project is currently close to reaching its completion and the apartments are planned for distribution in the second half of 2019. In fact, the whole region is marked by an increasing number of real estate projects that are already under construction. ​
Destined to be the highest apartment complex in Israel, a luxurious 55 stories apartment building that includes a commercial zone at ground level, located at the new Givatayim City site The Hi Tower project is a part of a new larger development called Givatayim City located on the border between Givatayim and Tel aviv. Sitting on a high platformed land, the 50,000 sqm complex reaching a height of 220 meters, provides a landscape view of the Tel aviv skyline and the Mediterranean Sea. 279 apartments in various sizes and types, 58 stories above the ground and five parking levels below ground, gym and spa exclusive to the use of the residents, elegant lobby and high-tech elevators. The wide Ground level facilitates shops and other public buildings, as well as gardens and open green spaces. Additional commercial areas are available along the main artery road that divides Tel Aviv, Ramat Gan, and Givatayim, and passes beneath the plaza. The project is under the handling of Ashtrom Construction Group and is expected to be populated by December 2021. Marketing of premium apartments in the project located between floors 41-50. Spacious 5 rooms apartments, ceiling height at 4 meters, sizes ranging between 142-161 sqm. Each apartment holds many specifications and two private parking slots. ​
Dahan Group - Marketing Real Estate Projects" is a private company aiming to become a leading force in generating marketing solutions in Israel. The company provides its clients with uncompromising professional services and unique personal care.
We are available at your demand and we will be happy to accompany you from the first meeting and early stages of selecting a property that matches your needs, through the legal and administrative procedures, and right until the finalizing of the deal and even beyond that.
​
Marketing Real Estate Projects​